I'm taking a break for summer. I'll start posting again in September. If you're looking for something to think, read, write, talk about or listen to in English, there is plenty in the archives. Or try the Random Post generator (where it says "Surprise Me").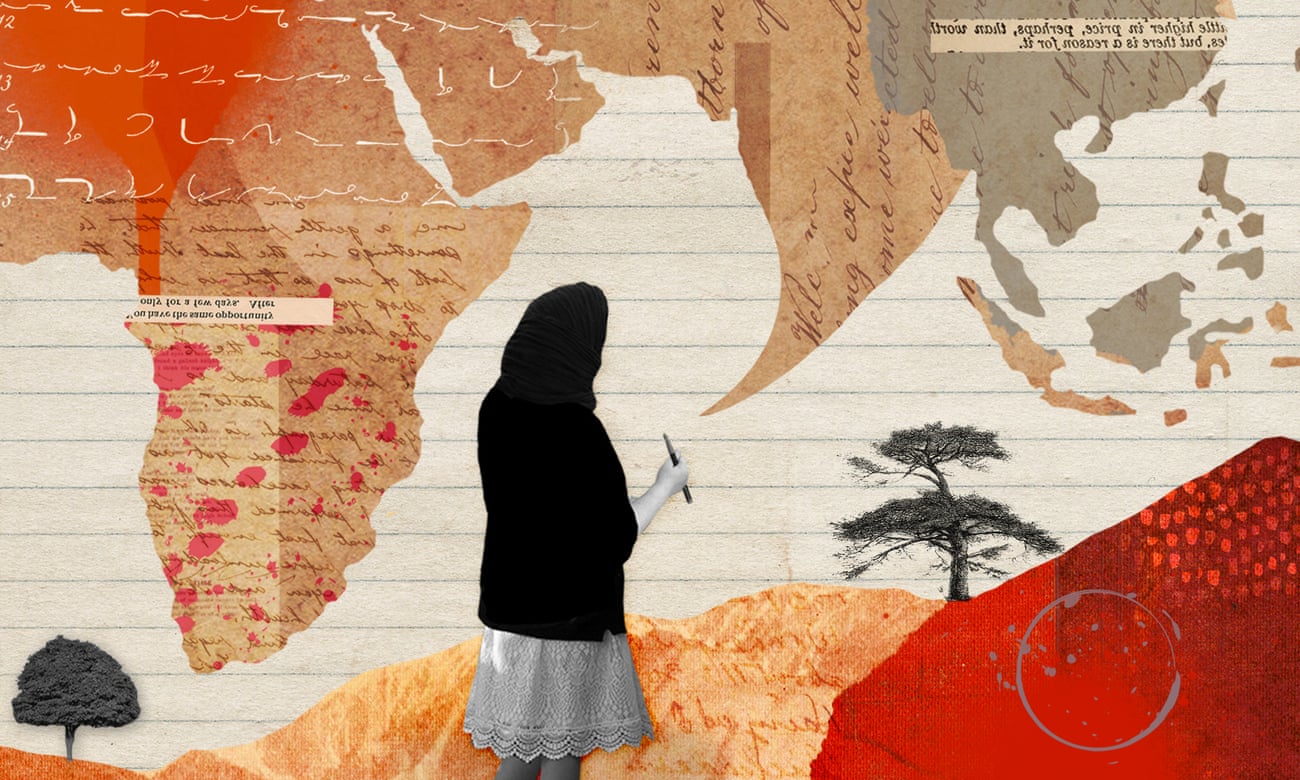 For the past couple of years, I've posted a poem about summer before taking a break. This year, here's a long-read from the Guardian about "The Very Quiet Foreign Girls poetry group" — poems from children of refugees. Here's one:
I don't remember her
in the summer,
lagoon water sizzling,
the kingfisher leaping,
or even the sweet honey mangoes
they tell me I used to love.
Have a good summer. Learn something new and try to practice your English as often as you can.