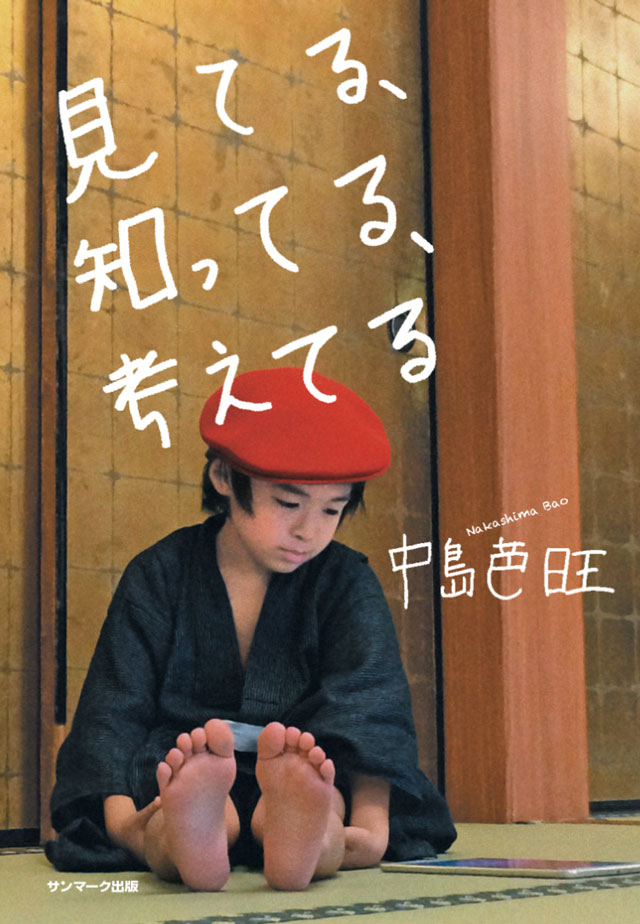 No, this is not about the US president's choice of songs for his inaugural ball (or Sinatra's daughter's reaction to it).
It's about a 10-year-old boy in Japan who decided he didn't want to be "the nail that sticks out and is pounded in" by following societal norms that made him miserable. He decided to do things his own way.
"Japan's 10-Year-Old Philosopher, Published Author, and Grade School Dropout" (from Tofugu)
Reading this, I sometimes thought he was just being a self-centered pre-teen, and sometimes that he was a lot more self-aware than many adults I know. It's complicated.
One great debate topic:
"I think schools should be places you can go if you want to. People who like schools can go to school, like my sister. It means school is a good fit for them. So, I've never thought about changing the environment in schools. I didn't "fit" school, so I chose not to go. It's that simple. What needs to change is "yourself," not schools or other people."
I also was not aware of the Rocket Project for Talented Children. It's great to see programs like this in Japan.