Well, Nagoya isn't "neighboring" Tokyo, but it's closer than USJ in Osaka, and the movie is called "My Neighbor Totoro", so… (actually, Tokyo Disneyland isn't really in Tokyo, but neighboring Chiba).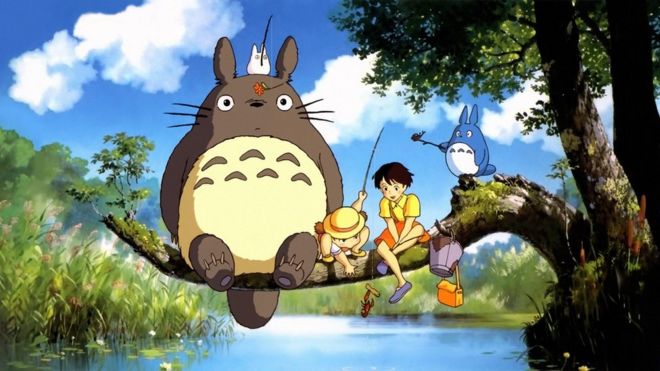 The BBC reports that a Totoro theme park is being built in Nagoya, to open by 2020. Someplace to go before or after the Olympics, perhaps.
Read the article to find out more. There are related links, too, so you can get lots of English input about this topic.
Within the article:
At the end: